Shopping Cart
Your Cart is Empty
There was an error with PayPal
Click here to try again
Thank you for your business!
You should be receiving an order confirmation from Paypal shortly.
Exit Shopping Cart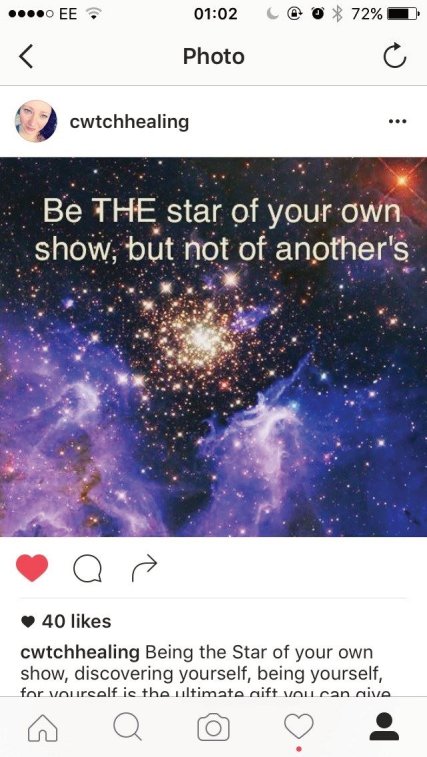 Being the Star of your own show, discovering yourself, being yourself, for yourself is the ultimate gift you can give to yourself and the healing of humanity. 
This doesn't mean being self centered it points to recognizing that you/I are central to your/my own life.
Some will try and control and strive for power over others. This happens subtly in everyday relationships, families, work and on the bigger global scale. Those who need to control and dominate others have little or no mastery over themselves unfortunately. 
Bless all the humans today ( including myself) who struggle with self acceptance and self trust , and a prayer sent out into the universe that all human beings have the courage to begin their journey back home to themselves and become the stars in their own lives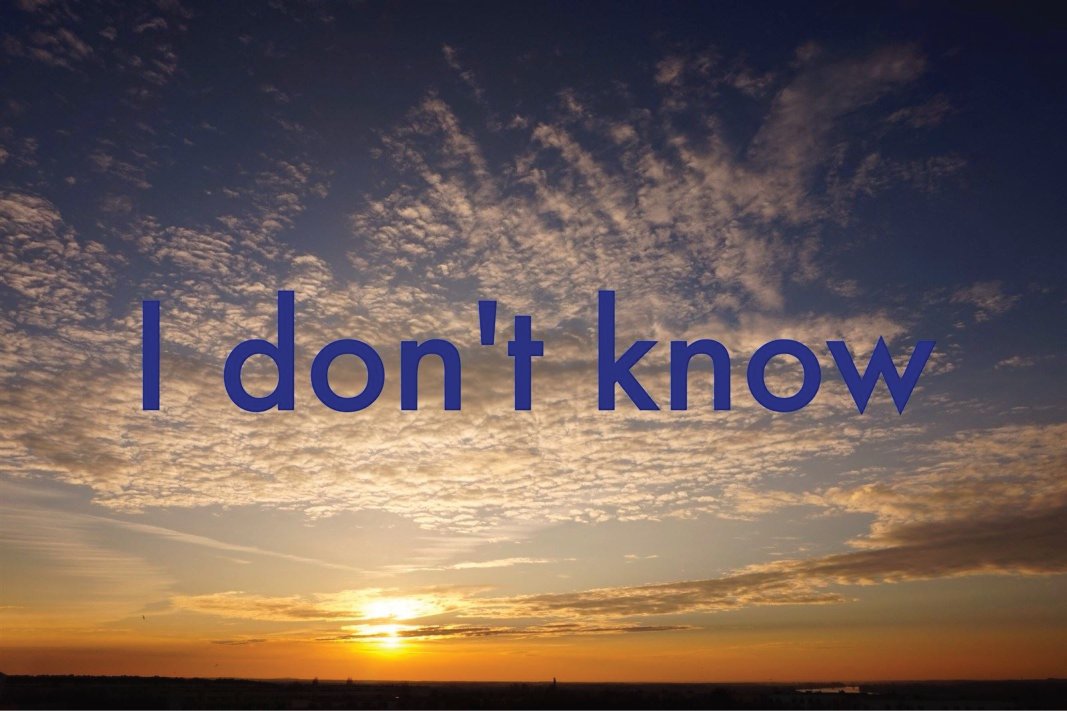 Three little words that have the power to free us all . 
I have many many questions, but very few answers ( luckily the few answers answer most questions ultimately) 
But my point is...it's OK not to have an answer!
Of course the mind hates this. The mind hates uncertainty, of not knowing . It can't be comfortable unless it has a solution! 
Sit with this discomfort , allow it ..smile at the mind ...squirming and wrestling for the "right" answer , for it all to make "sense" 
It will pass ...and we can be comfortable without an answer , then comes peace and a true knowing that the answer didn't matter at all ...the question was enough ..
And maybe one day , as you are going about your daily businesses and forgotten all about the question... the answer will appear , plain as day!  smile ...,ah ha ! ..but it doesn't matter !
/